Do you know carbapenem-resistant Enterobacteriaceae bacteria?
Carbapenem is a kind of antibiotics, which are widely used for many kinds of bacterial infection. It is called as an "antibiotics of last resort "because it is effective for multidrug-resistant bacteria.
On the other hand, due to its versatility, excessive use is thought to be the cause of the spread of carbapenem-resistant Enterobacteriaceae bacteria (CRE). As only a few antibiotics against CRE infection are available, it is important to confirm the presence of CRE at an early stage in order to prevent the spread of CRE.
In order to confirm the presence of CRE, genetic testing is necessary because just identifying bacterial species is not effective since various kinds of bacteria acquire resistance. Therefore, detection of genes which involve in the production of carbapenemase, which is an enzyme that degrades carbapenem is needed.
However, genetic testing cannot be conducted easily.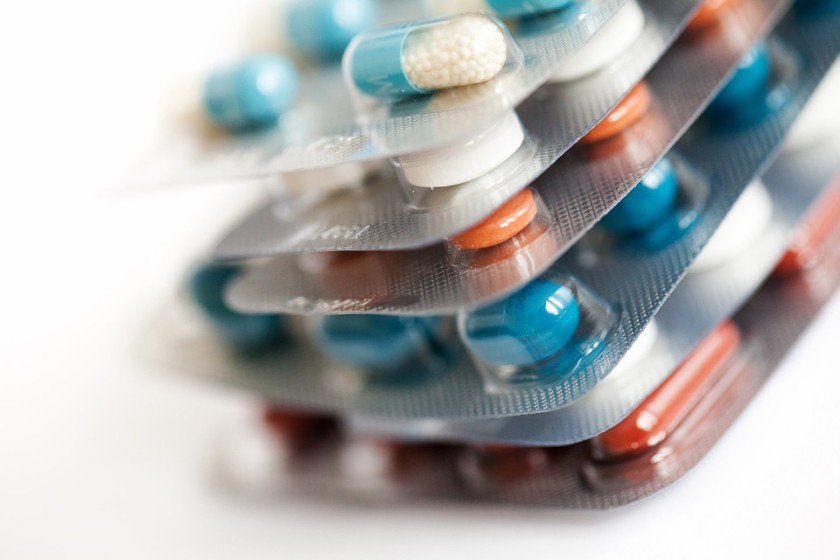 Image photo
In this situation, a professor from Osaka University, Japan, developed an epoch-making genetic testing method to easily inspect carbapenem-resistant bacteria on site. This method can detect major type of carbapenemase genes. The carbapenemase genes from samples such as patient's stool are amplified by PCR, and then the result can be visually recognized by the genetic testing strip C-PAS. If a blue line appears on C-PAS, it tells existence of bacteria which is tolerant to carbapenem, unfortunately.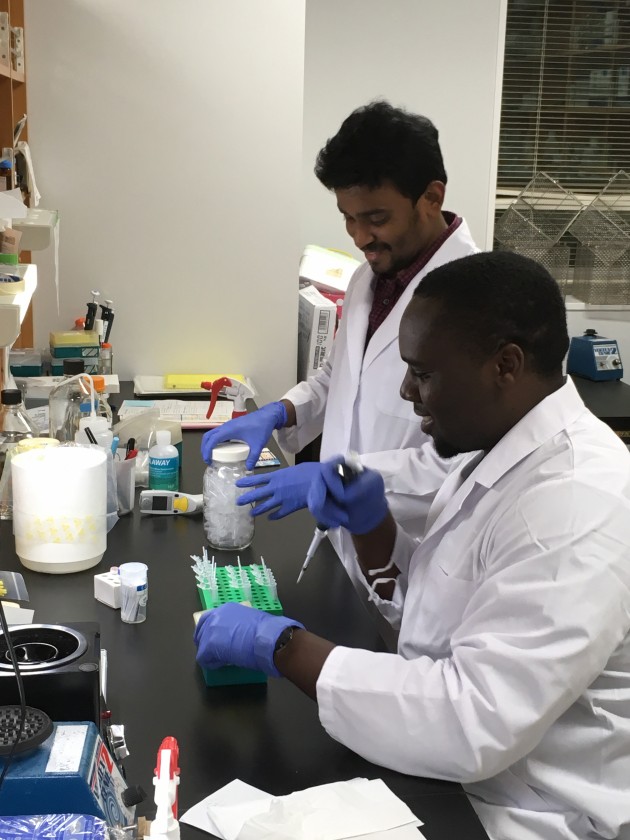 Detection process at the professor's laboratory
In this method, inspection results can be obtained in about 2 hours from sample collection. As an example of actual experimental results, compared with electrophoresis, Sensitivity was 93.3%, Specificity was 99.1%.It means the carbapenemase gene could be detected with high accuracy.
The professor says, "with this method, it is possible to carry out inspection with high accuracy easily even in places where expensive equipment and facilities are not installed and prevention method against the spread of CRE might be greatly advanced."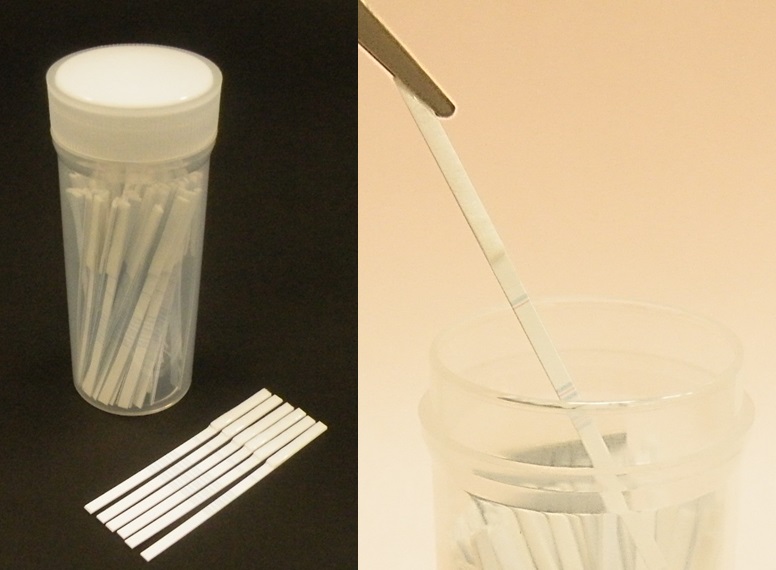 Genetic testing strip "C-PAS"
TBA is pleased to be involved in a major advance in realization of onsite inspection.
Scientific paper: Antimicrobial Agents and Chemotherapy, June 2017, Vol61, Issue6, e00067-17
TBA co,.ltd.